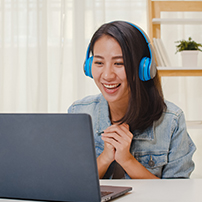 Work from Home
Acquire skills that help you stay employed.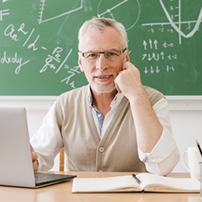 Become a Teacher
At JCK Academy, you can sign up as a Teacher and Instructor and get paid.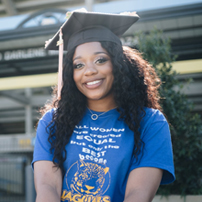 Get Certified
We will issue you certificates at the end of your course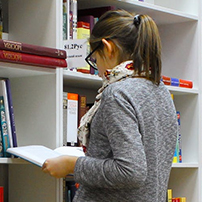 Free ebooks and Materials
We have tons of materials to give for for free.